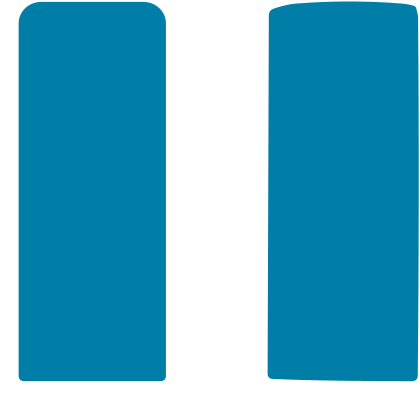 We strive to enhance business traceability and efficiency with our products, fostering the growth of your enterprise through integrity, honesty, and a steadfast commitment to sustainability.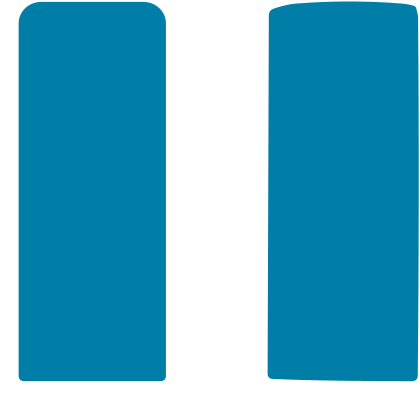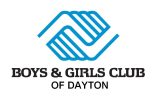 Company Culture at Crane Consumables
55+ employees, 45% who have been here over 5 years
Meet Our Culture Leadership Team:
At Crane, we take our culture seriously, and we have the best in the business to lead the pack.
While they may have a few less years of experience than our human counterparts, but Charlie, Sherman and Archie's tail-wagging enthusiasm for creating a fun and inclusive culture is second to none.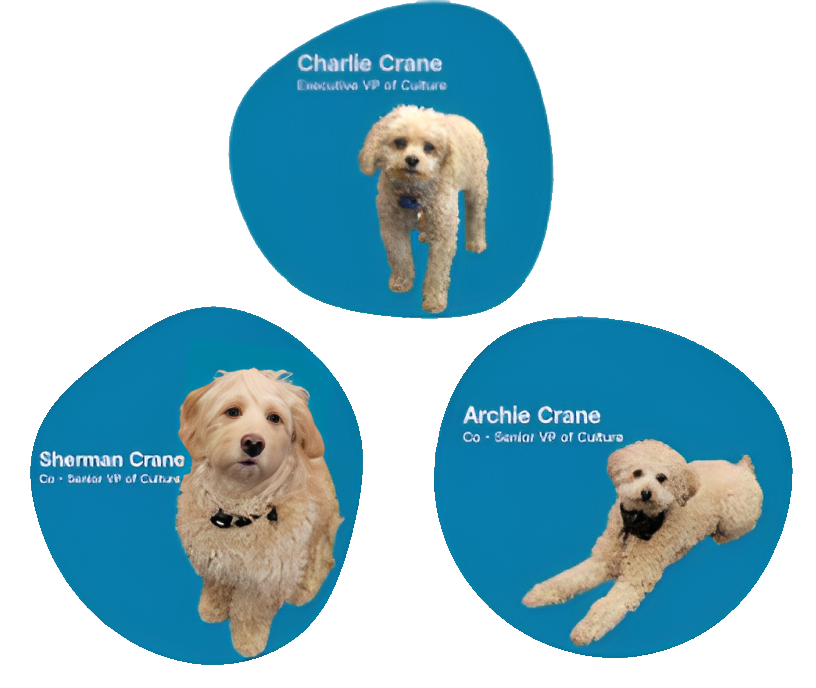 Our core values are clear across our operations

Loyalty
Crane places a strong emphasis on loyalty. Fostering enduring careers for its employees and cultivating lasting connections with our valued partners.

Responsibility
Be good stewards of all that we have and consider the impact of our decisions.

Giving Back
Our amazing team is the heart of our ability to give back and make a positive impact for both organizations and communities.
Interested in joining our team?