Quality Label Products for a Competitive Market
Call for Inquiry
(513) 539-9980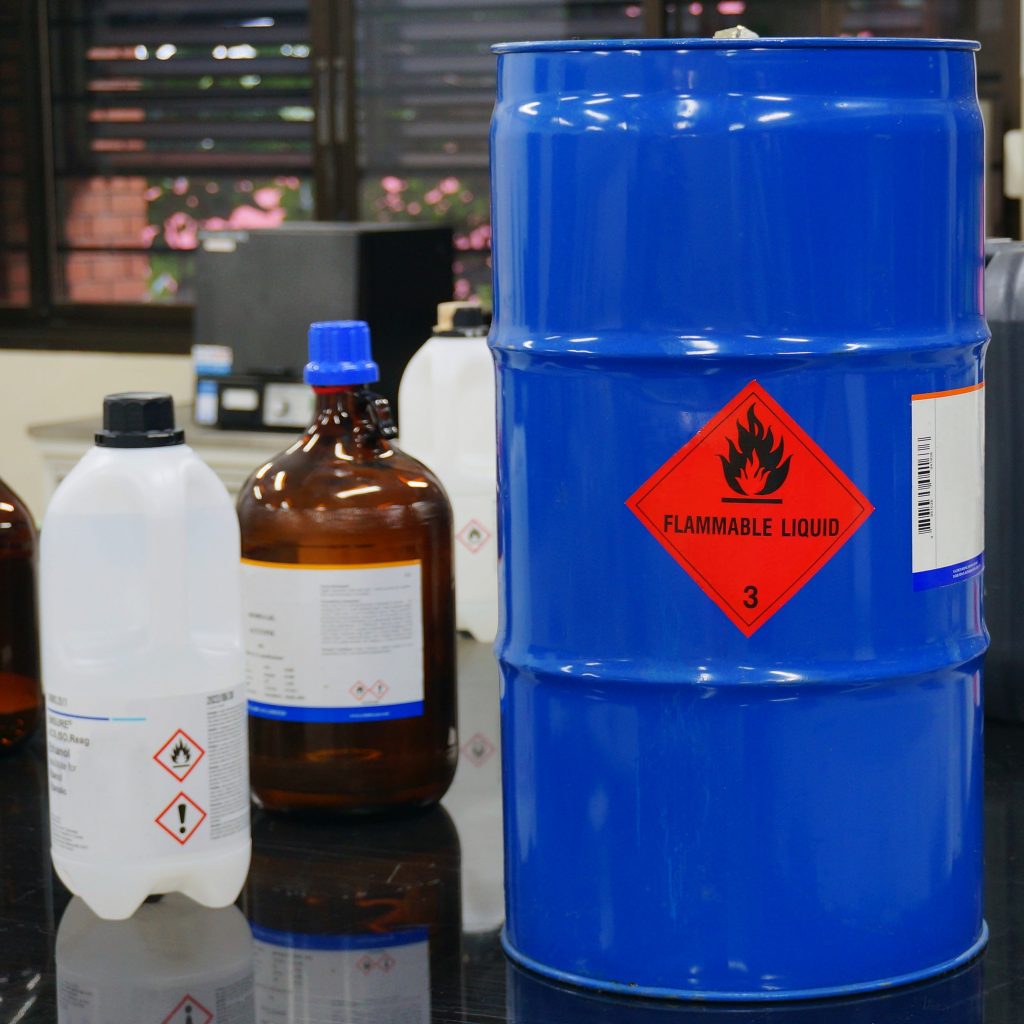 CHEMICAL
We have labels that meet the GHS requirements and BS-5609. We're able to provide these labels preprinted or blank so you're able to print with a thermal printer or inkjet printer…
WAREHOUSE MANAGEMENT
Understanding and having quick access to inventory is crucial. Bar code labels provide an easy way to control inventory and determine where particular products are located…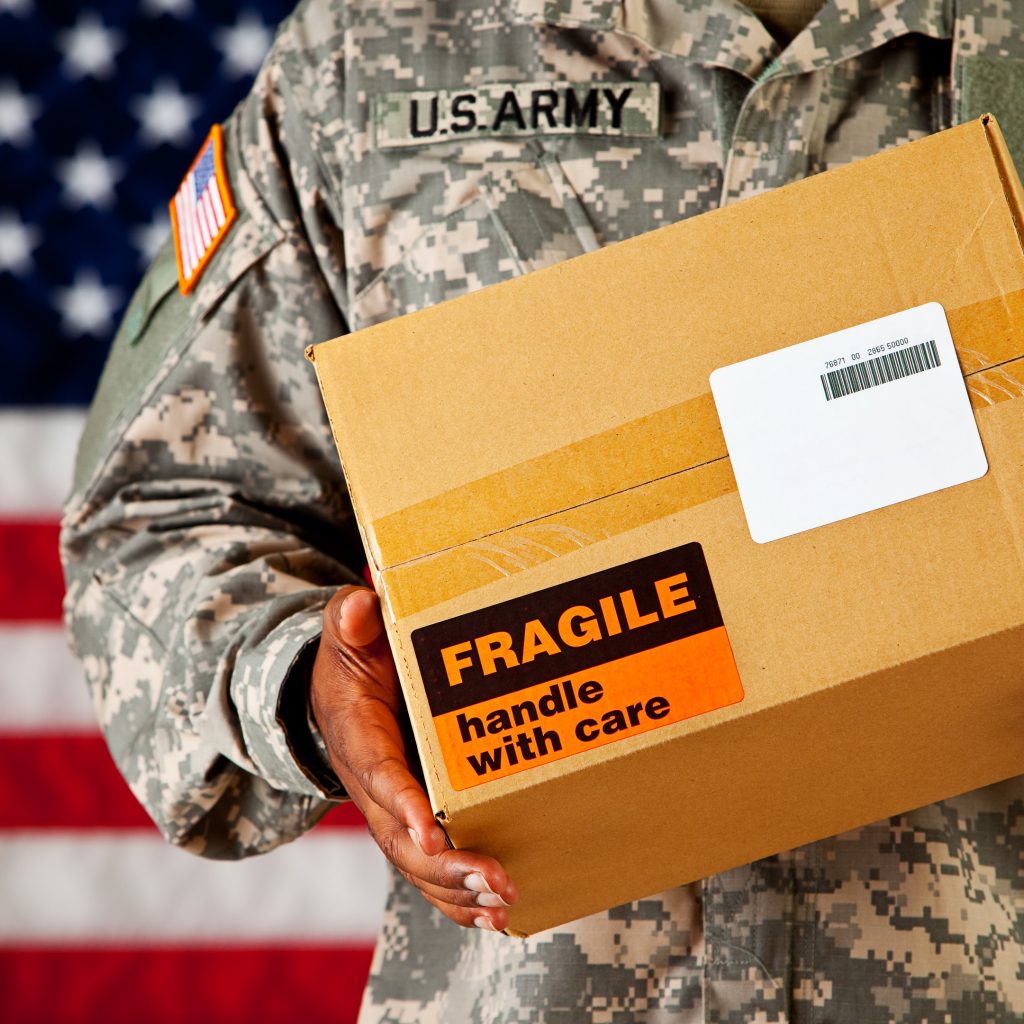 GOVERNMENT
We have products that meet the U.S. Military MIL-STD-129P requirements for barcode labeling. And we quote the right product at the best price to help our partners win the business…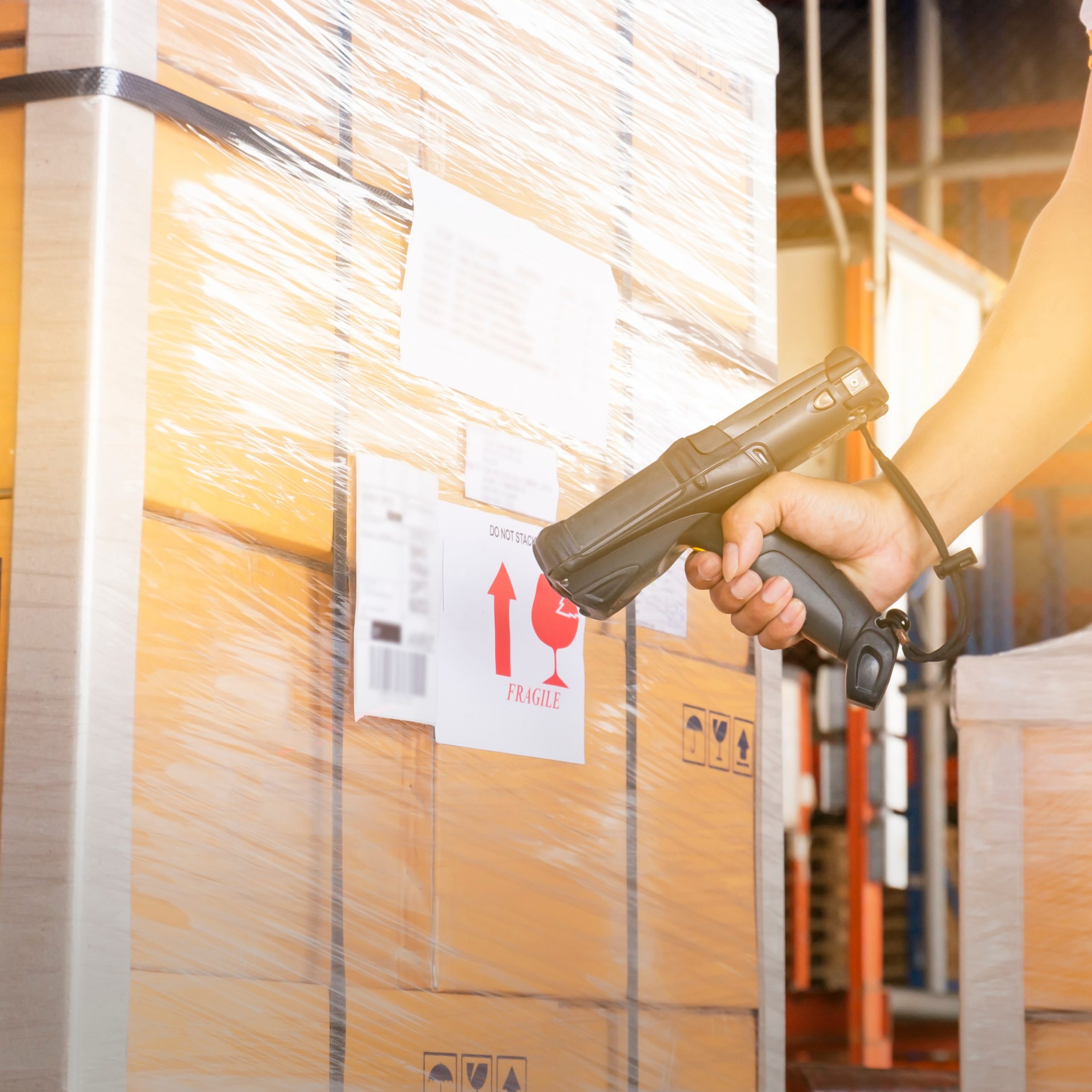 TRANSPORTATION
We offer a range of Thermal Transfer and Direct Thermal labels to meet the GHS labeling requirements, including BS-5609…
MANUFACTURING
In order to compete in the global marketplace its important that manufacturers can quickly and accurately identify Work In Process materials, Finished Good Inventory, and Raw Materials…
PHARMACEUTICAL
It's vital that the information stay visible for professionals and patients know what they have. We offer a line of long lasting Direct Thermal labels that will comply with HIPPA regulations…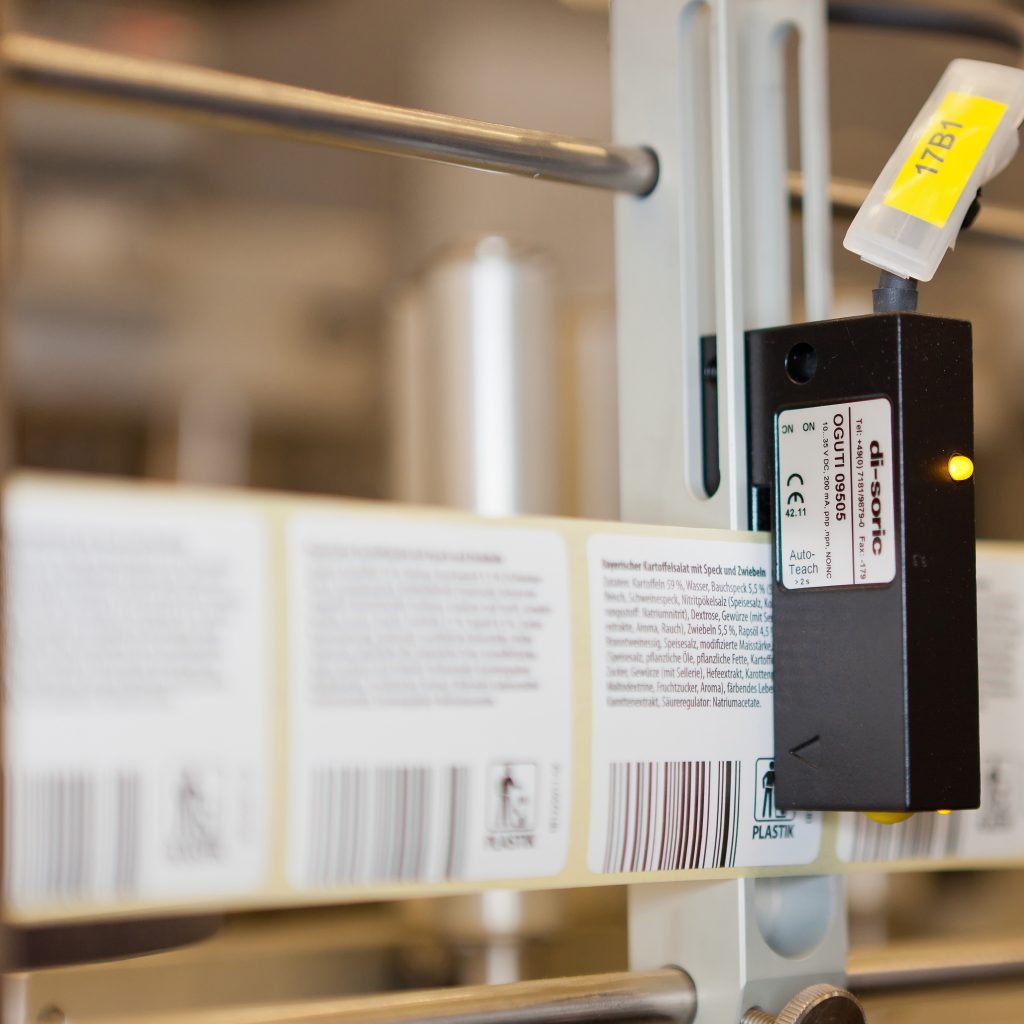 FOOD
Our labels help food manufacturers and distributors properly track and rotate their inventories to ensure product freshness and are FDA compliance…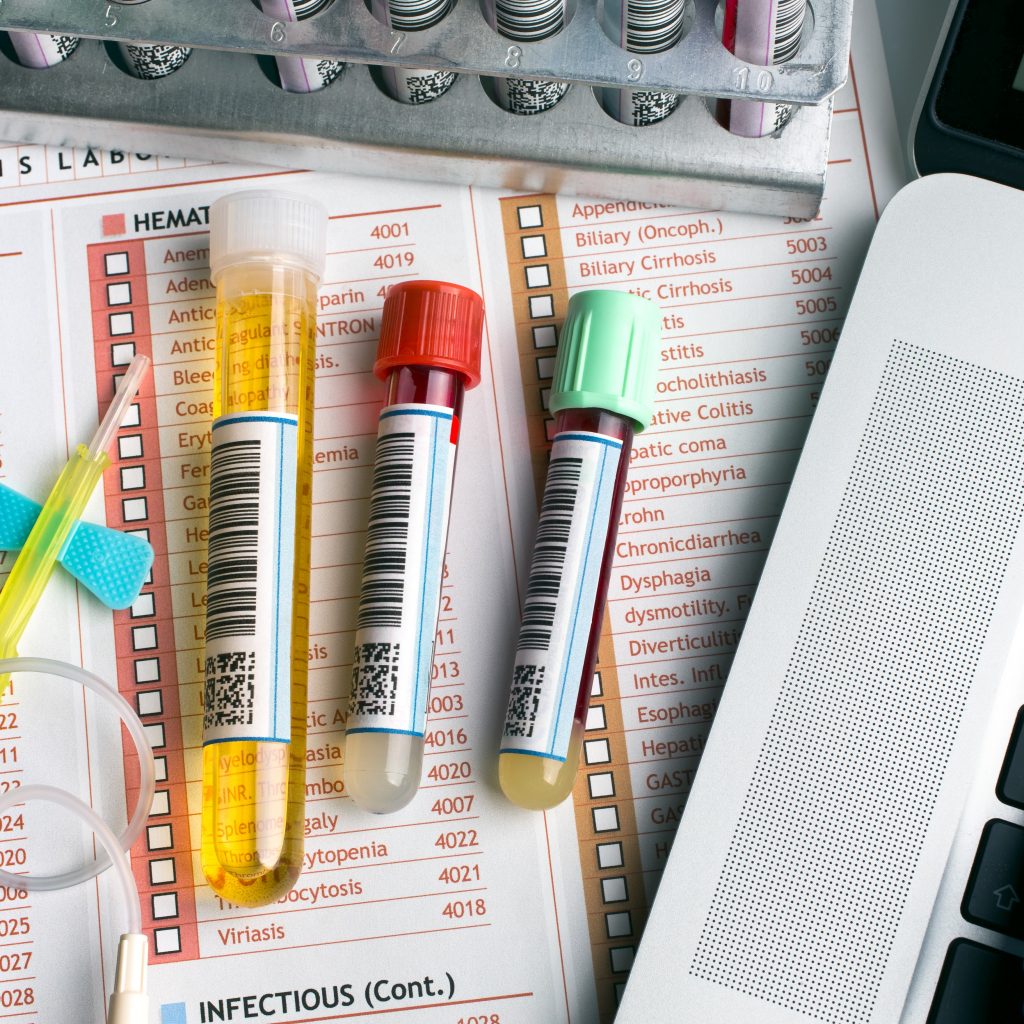 MEDICAL
From hospital wristbands to the barcodes on specialized medications, you need to be sure the barcode labels are accurate and will scan EVERY TIME…
We'll work with you to make sure we choose the right program for you and your customer!

Family owned company, so not a lot of turnover and great service. I love having one point of contact that knows me, my business, and our budget.

You team has gone the extra mile at every turn for my team and my customers. Thank you.

We will continue to use Crane Consumables at every opportunity. Your support is the best in the business.
Get a QUOTE
Whether you know what you need or need a recomendation for your next project. Don't overpay online, let us give you a free quote today.
GET A SAMPLE
Need a recomendation for a new project? We have samples so you can test in the application to make sure the label will adhere to the substrate or the material will hold up in the conditions it is exposed to.
GET A SHIP DATE
Our Middletown, Ohio warehouse allows us to process, produce, and ship local orders fast.