THERMAL TRANSFER RIBBONS
From hospital wristbands to the barcodes on specialized medications, you need to be sure the barcode labels are accurate and will scan EVERY TIME…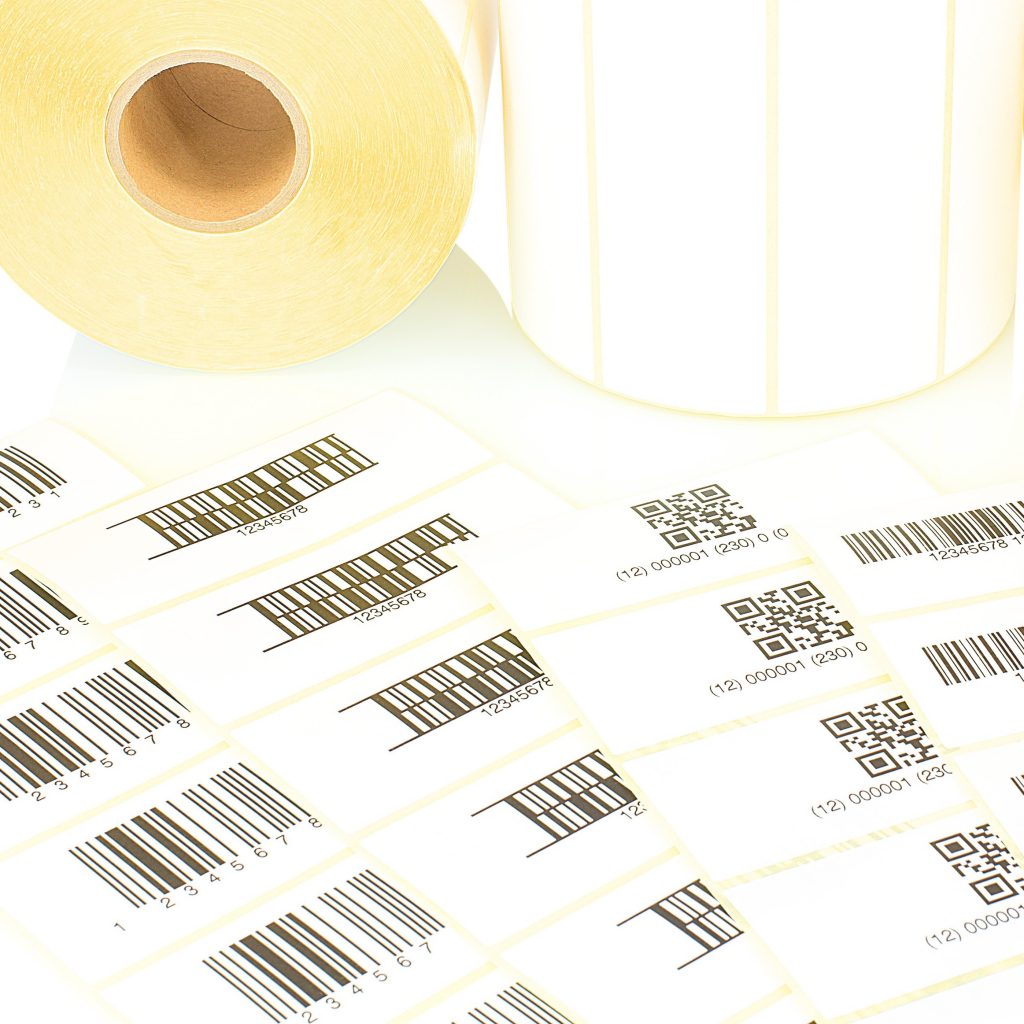 THERMAL TRANSFER LABELS
Thermal Transfer labels are the largest part of Crane Consumables' business.  Thermal Transfer labels utilize a technology that transfers resin from a Thermal Transfer Ribbon onto the face of the label.  This resin sinks into the fibers of the material to ensure a solid and readable barcode.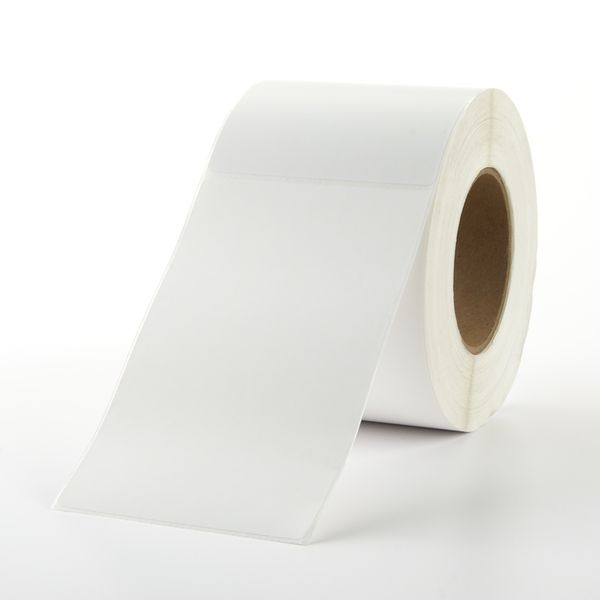 DIRECT THERMAL LABELS
Direct Thermal labels are designed with an ink coating built into the paper.  By using Direct Thermal labels, there is no need for a Thermal Transfer ribbon because the printer applies the image directly to the paper.  Not having to purchase a ribbon, means there is less to order, less inventory to hold, and reduces the downtime on a printer because a ribbon does not need to be changed.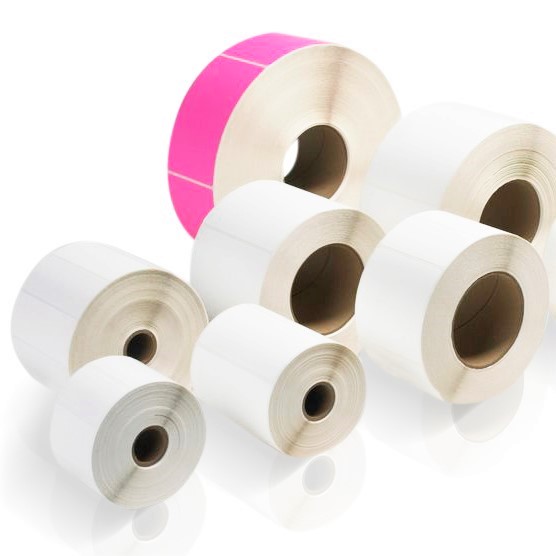 ECOLINER
Crane Consumables offers a ECOliner on both Thermal Transfer and Direct Thermal products. ECOliner is a thinner caliper liner than our traditional liner. Using ECOliner products translates to less printer downtime and more efficient operation.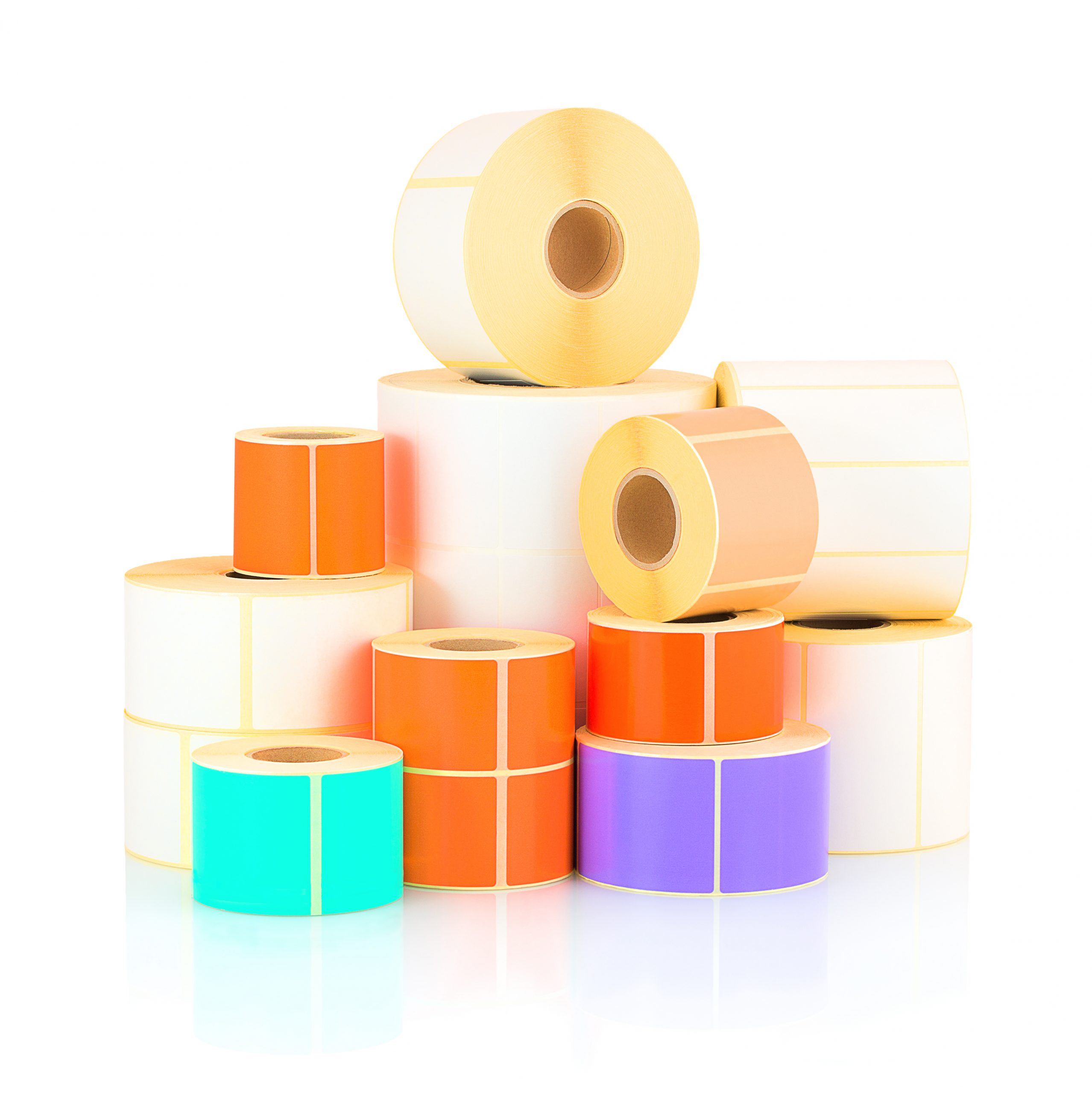 FLOOD COATED LABELS
Flood coating labels allow for easy identification of products or organization methods.  Crane Consumables is able to flood coat our products to match any PMS color.  This option is available on all label materials.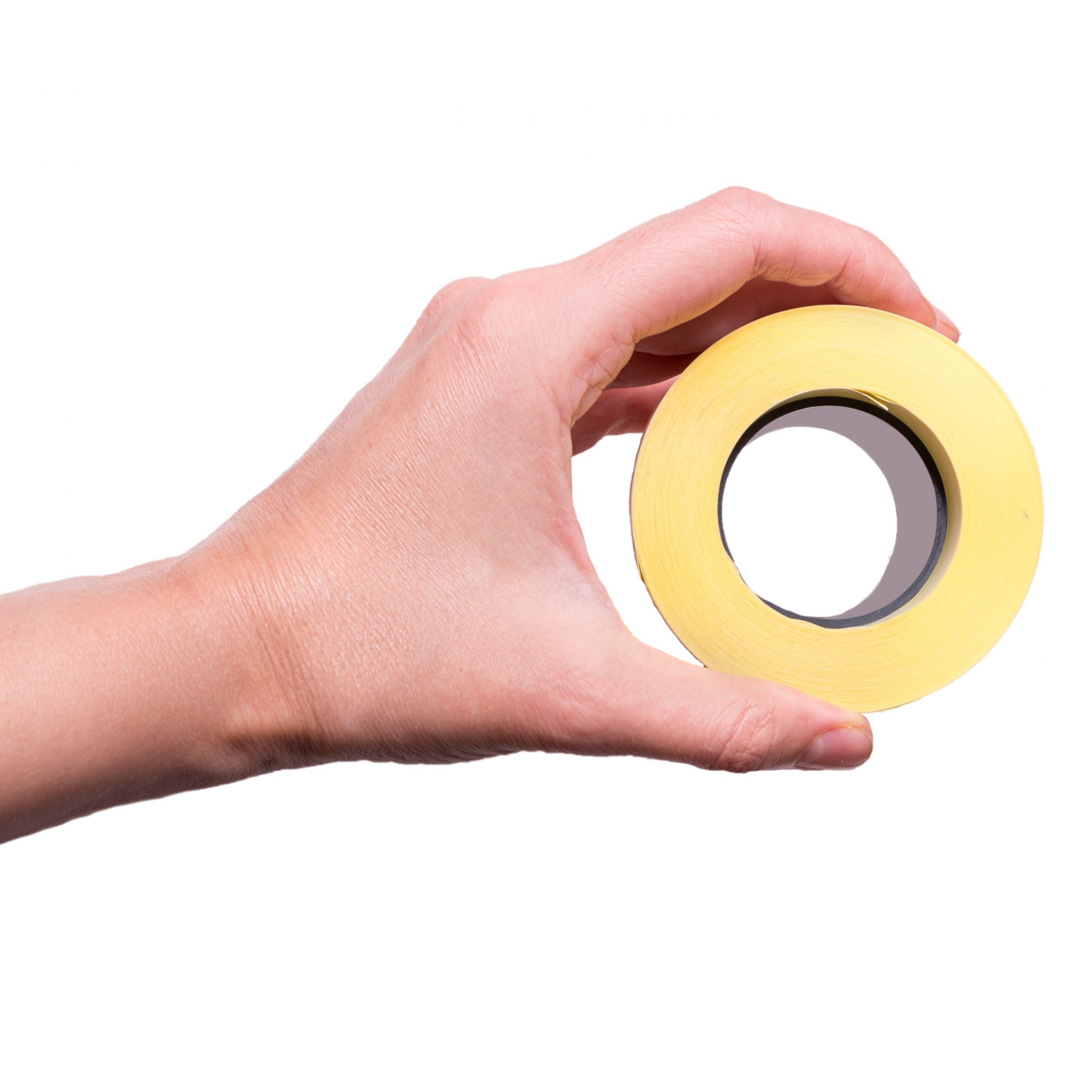 3" CORE – ¾" CORE
Crane Consumables label products are available with four different core size options so our products can fit the demands of all major printers. 3", 1.5", 1", & ¾" cores are available. Please check with your Crane Sales Representative to ensure the correct core size is used when purchasing products.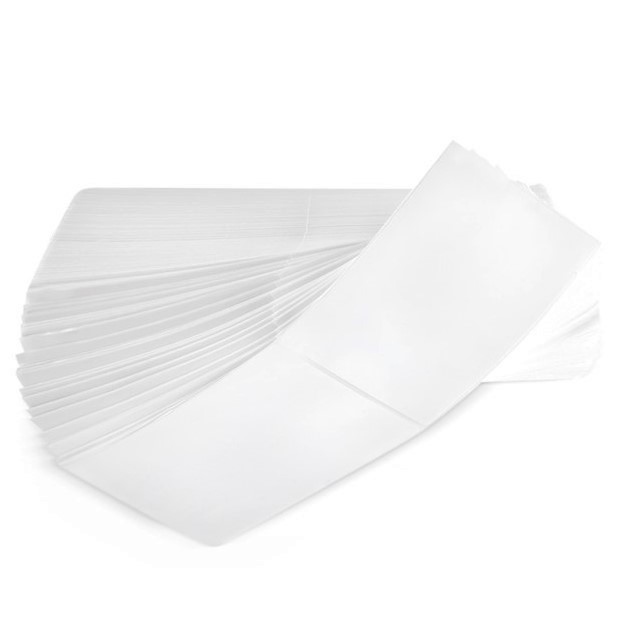 FANFOLD LABELS
Most products are available in fanfold.  Fanfolded labels allow for more efficient printing.  There are more labels/stack vs. the conventional 3"/8" rolls, which means less downtime and switching between jobs.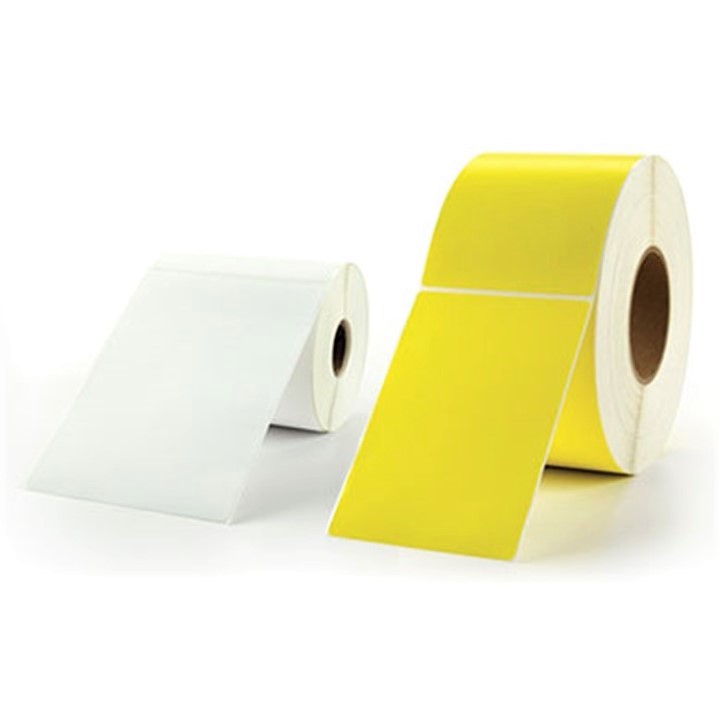 POLYESTER
Polyester labels are used in extreme conditions where a label will be exposed to various heats and elements. Polyester products provide our customers with a strong material that will resist the harshest environments. Please check with our sales team to ensure Polyester is needed for a specific application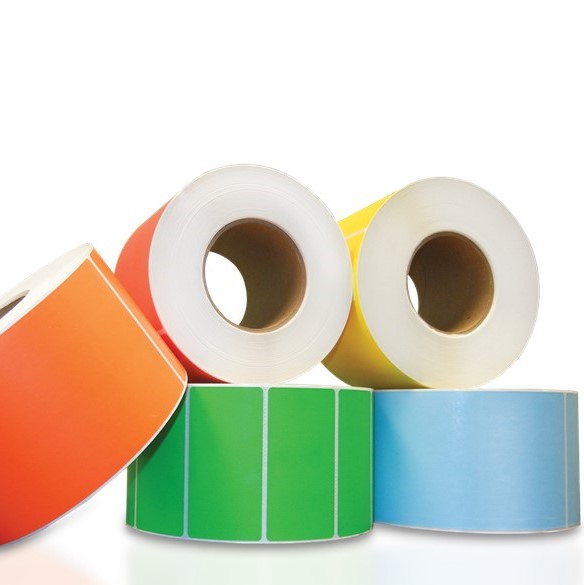 POLYPROPYLENE (BOPP)
BOPP stands for Biaxially Oriented Polypropylene, which means the fibers of this synthetic material are crossed to provide more tear resistance and allow the product to resist more environments. BOPP can be used in many environments where a paper label will not work.
Let Us Help You Be More Efficient 
Crane Consumables offers a full line of label products designed to meet the needs of our customers. There are various types of paper and film products, and adhesives, available to meet the specific needs of any application.
 For more information on products and help with specific applications please contact us today.