QUICK SHIP PROGRAM
 These agreements are established to beat the lead time on custom orders.  We can set up a program to keep raw material of custom products on the shelf ready to be converted when you need it!  This beats the standard lead time of custom labels and removes any delays in raw material delivery to us.  If your customer has sporadic fluctuations in business cycles and never knows what they will need, our Quick Ship program may be the best option for you.
We'll work with you to make sure we choose the right program for you and your customer!
We'll work with you to make sure we choose the right program for you and your customer!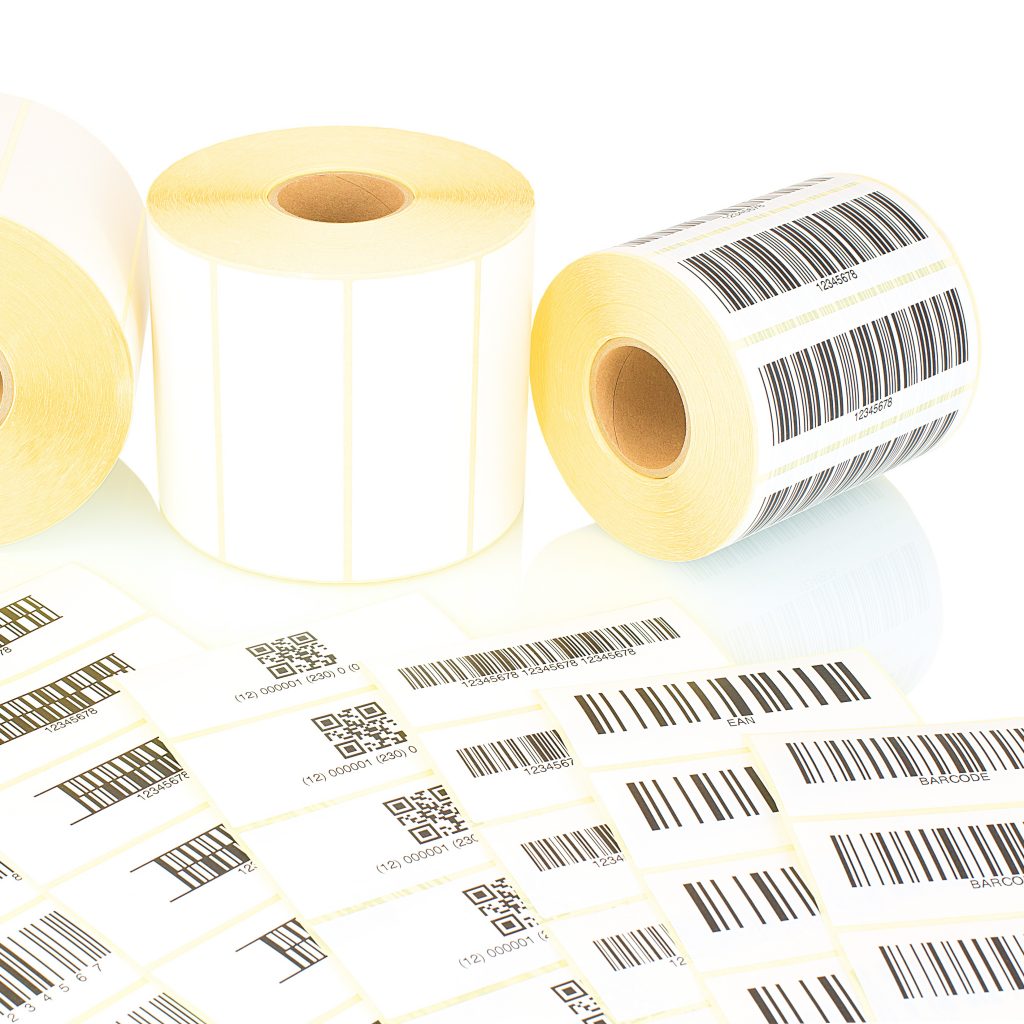 SERVICE BUREAU
We offer our service bureau work a convenience for our partners.  What started as a way to ensure quality of our TT/DT paper has turned into a full time department!  Whether you need Code 128, 39, UPC, or any other type of barcode we can get it preprinted and off to your customer!  We offer preprinted labels from 1" up to 6" wide.  These are available on 1"core and 3"cores.   We maintain the database of the barcodes that have been printed so you don't have to worry about duplicates in your system.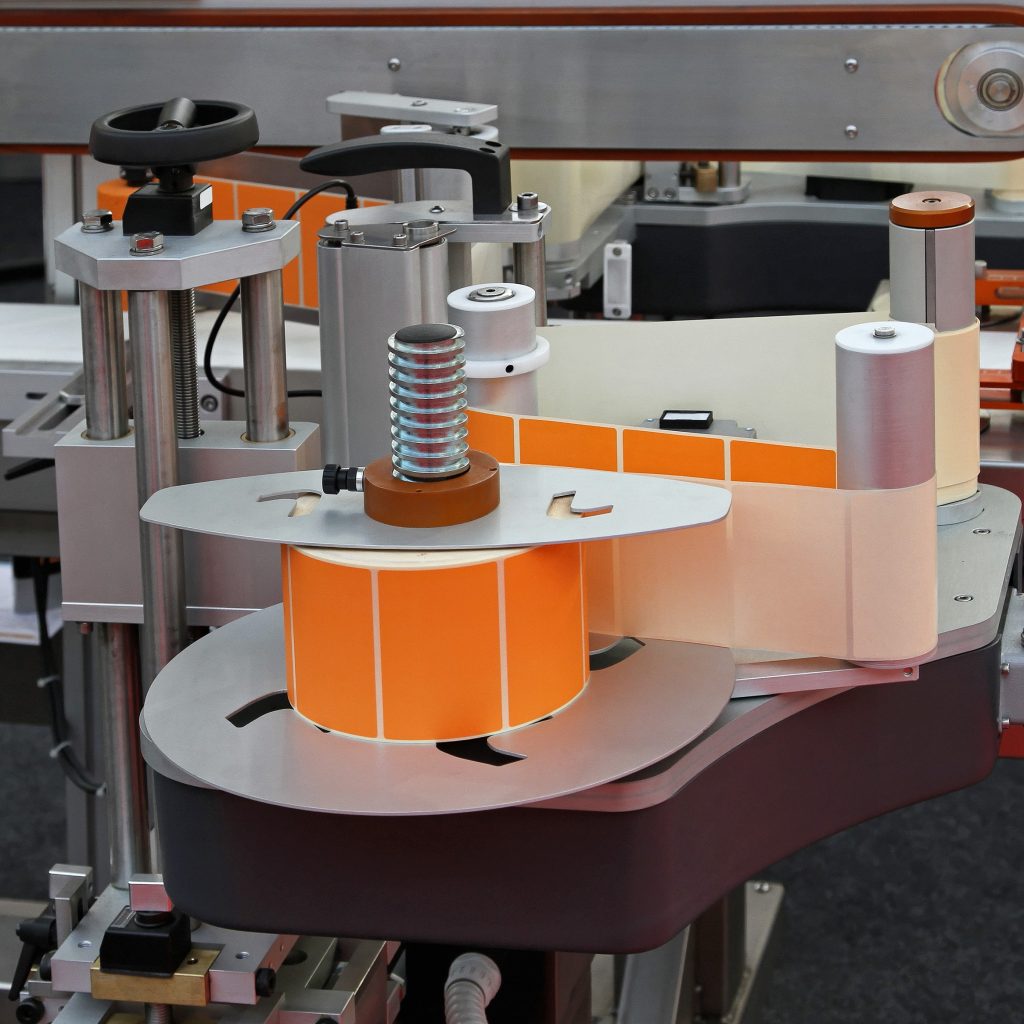 WAREHOUSE AGREEMENTS
Today's companies have changed their business/inventory strategy to work in a Just In Time capacity, even vital parts of their process are delivered within days of being needed. Crane Consumables offers a program to ensure Custom Labels are available for immediate shipment. The right quantity at the right time. We will work with our partners to determine the correct amount of product to be kept in our warehouse so that a customer is able to quickly release the quantity needed to keep their operation running smoothly.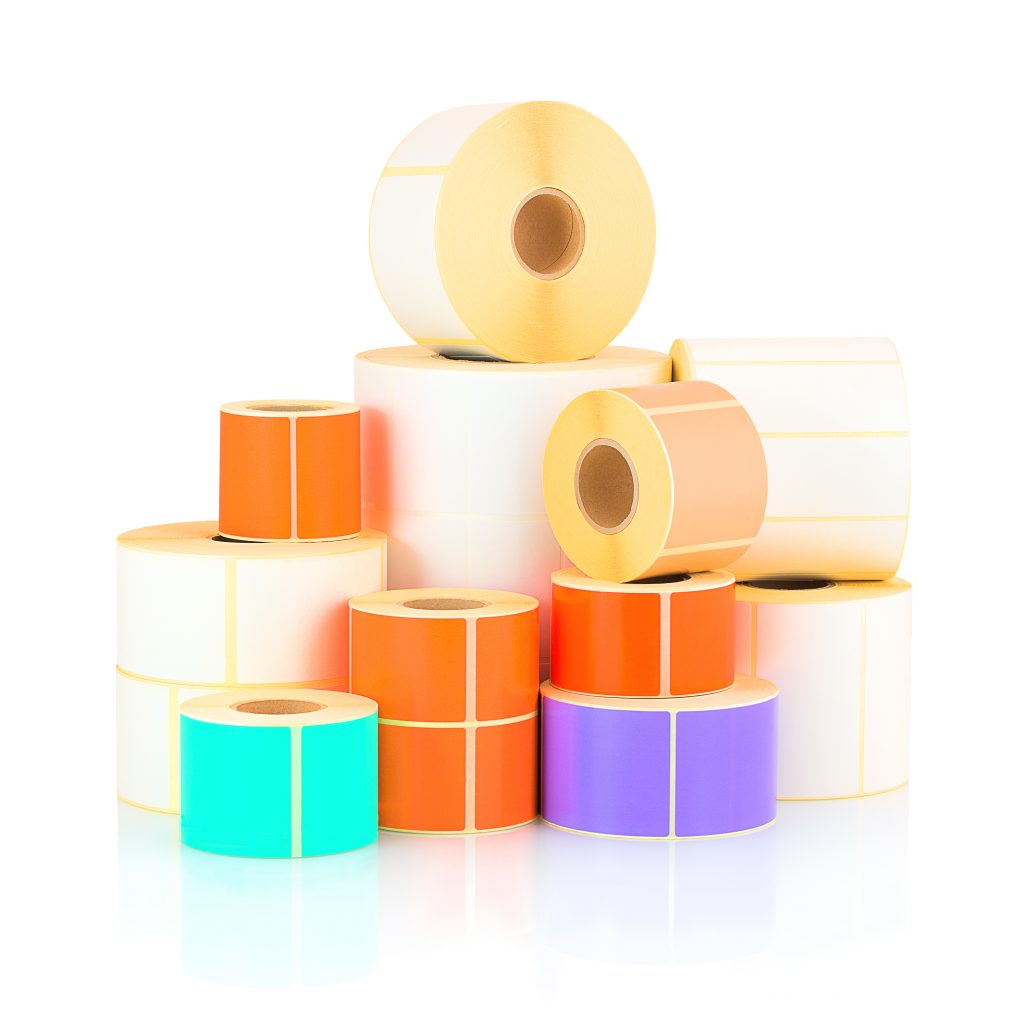 BLANKET ORDERS
Submit the order and forget about it!  We'll take care of everything else.  Blanket Order customers provide a quantity and ship date for each release.  We'll make sure product is available and ready to ship when needed.  But we know life never goes according to plan, so if you need to adjust dates or quantities to ship, just reach out to our Customer Service team and we can make sure adjustments are made to make sure your customers get the right quantity at the right time!