Crane Consumables Green Initiative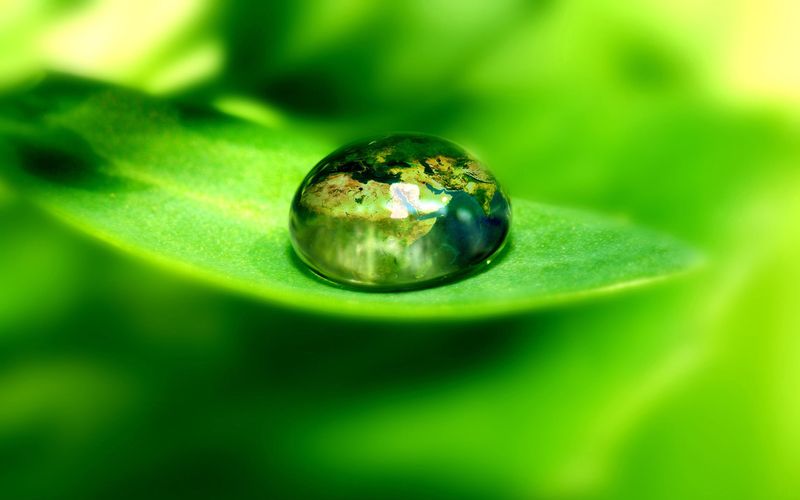 Starting in 2012, Crane Consumables has made a commitment to reducing our impact on the environment.
Instead of filling a dumpster to be taken to a landfill, our waste is baled and shipped to a processing plant to be converted into industrial fuel pellets.  These pellets have an energy content of 10,000 BTU/lb and burn hotter and cleaner than coal.
We currently recycle nearly 99% of our waste.  We have diverted over 200 tons of waste from the landfill since our program started in 2012 and this has all been done without any increased cost to our customers.
Crane Consumables is committed to producing high quality products at a competitive price while maintaining an environmentally conscious production cycle.
Crane's program in the news:
http://www.middletownjournal.com/news/news/crane-consumables-invests-in-the-environment/nWCBK/
http://www.middletownjournal.com/news/news/chamber-honors-local-businesses/nTzRH/#cmComments