Get Started With a Free Phone or Online Quote
Our Office
155 Wright Drive Middletown, Ohio 45044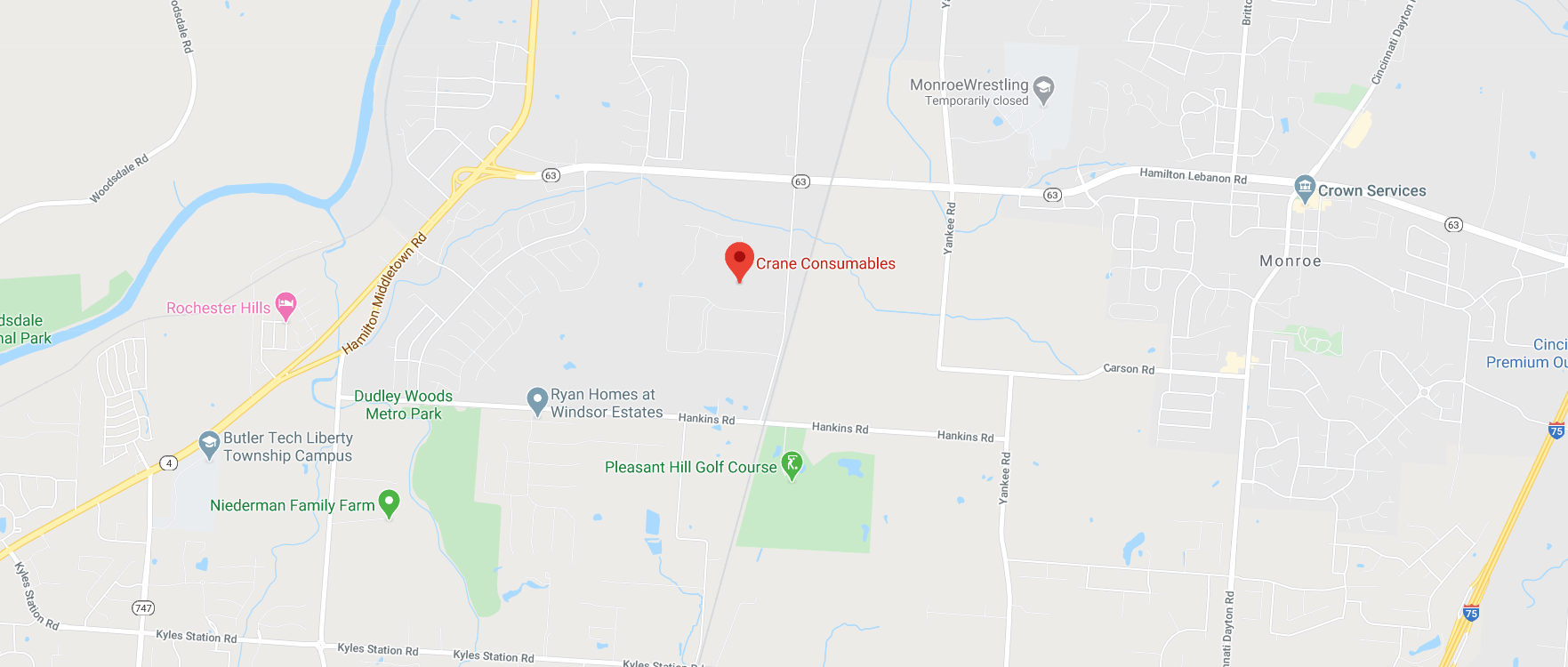 Get a QUOTE
Whether you know what you need or need a recomendation for your next project. Don't overpay online, let us give you a free quote today.
GET A SAMPLE
Need a recomendation for a new project? We have samples so you can test in the application to make sure the label will adhere to the substrate or the material will hold up in the conditions it is exposed to.
GET A SHIP DATE
Our Middletown, Ohio warehouse allows us to process, produce, and ship local orders fast.
What size cores are available?
Our products are available on .75″ (mobile printers), 1″ and 1.5″ (Desktop printers), and 3″core (Industrial Printers/Applicators). Labels are also available in Fanfold format, which can be used in a variety of printers.
What Floodcoat colors are available?
We are able to produce labels covering the entire PMS color book. Our standard colors are (see attached)
Do you produce synthetic labels?
Yes, we produce labels for a wide variety of industries and applications. We are able to provide Polypropylene, Polyester, Polyolefin, Polyimide and many other films to meet any environment.
Are samples available?
Yes, in most cases we are able to provide a die cut in the exact or close size for your customer to test in their applications. We also have sample sheets of the material and adhesive that can be sent out right away to determine how the material will hold up in an application. We recommend testing materials for new or extreme conditions.