CHEMICAL
When you're shipping hazardous materials or manufacturing chemicals it's vital that the product has the correct identification.  Crane Consumables has labels that meet the GHS requirements and BS-5609.  We're able to provide these labels preprinted with the information you need or blank so you're able to print with a thermal printer or inkjet printer.
These labels provide important information regarding who can handles products, how they should be stored, transported, and the contents. 
Don't compromise or guess on your solution.  Let our team help you get the right product for the application!  We have samples available as well as expert recommendations to make the decision making process easy.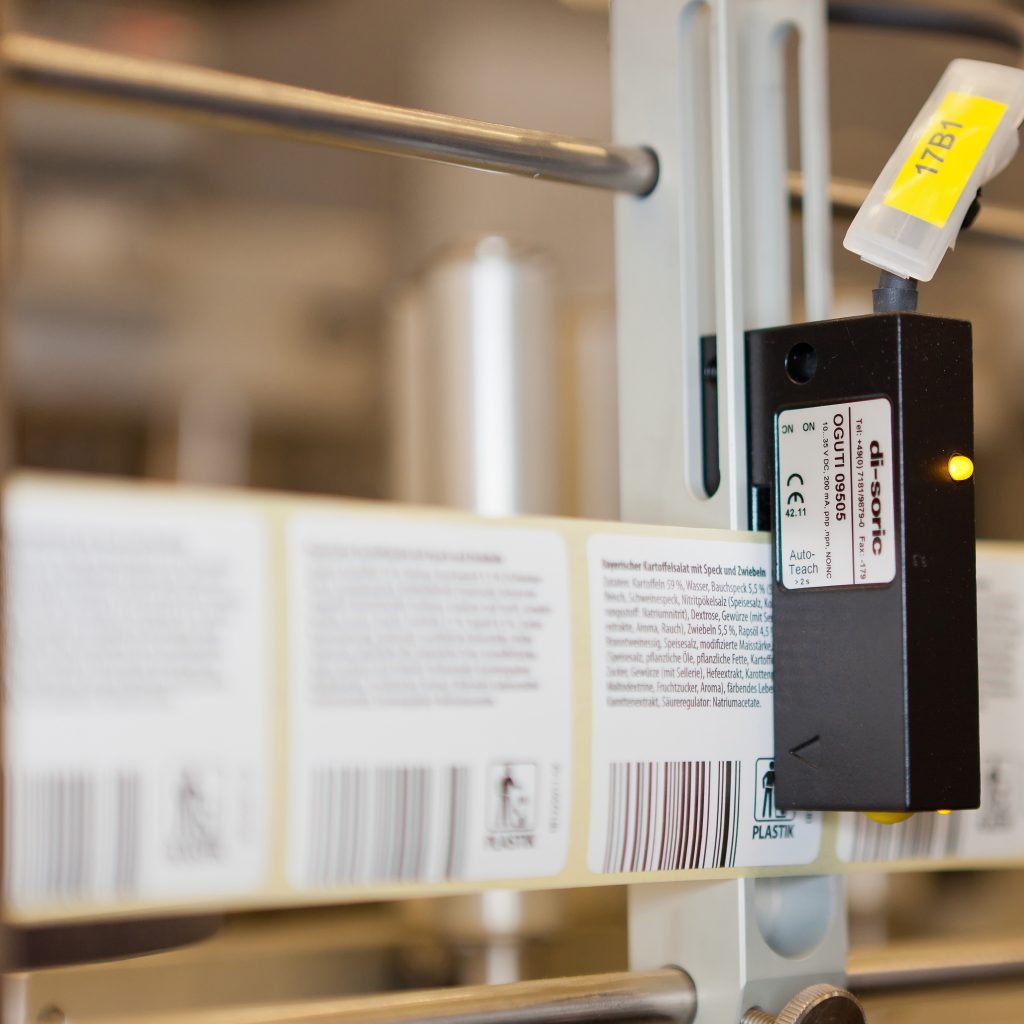 FOOD
Our labels help food manufacturers and distributors properly track and rotate their inventories to ensure product freshness and are FDA compliance…
WAREHOUSE MANAGEMENT
Understanding and having quick access to inventory is crucial. Bar code labels provide an easy way to control inventory and determine where particular products are located…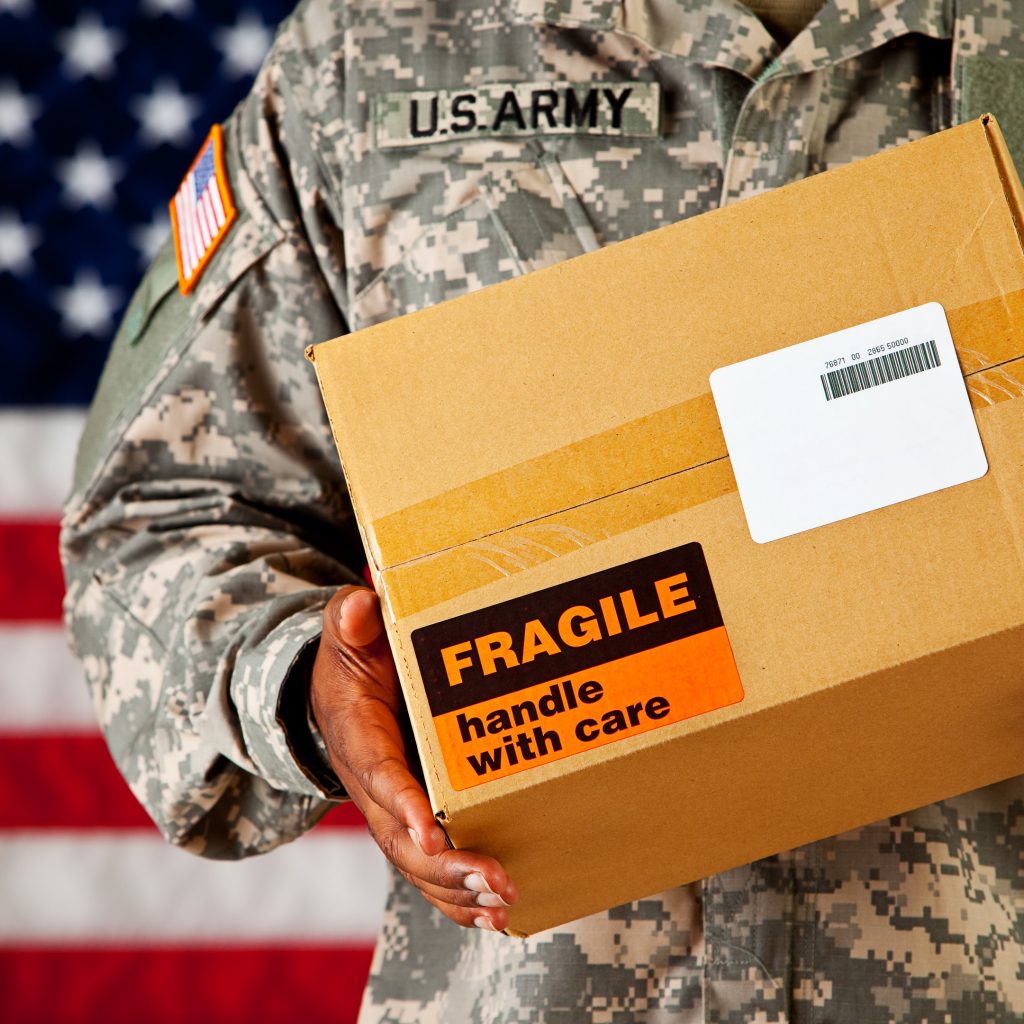 GOVERNMENT
We have products that meet the U.S. Military MIL-STD-129P requirements for barcode labeling. And we quote the right product at the best price to help our partners win the business…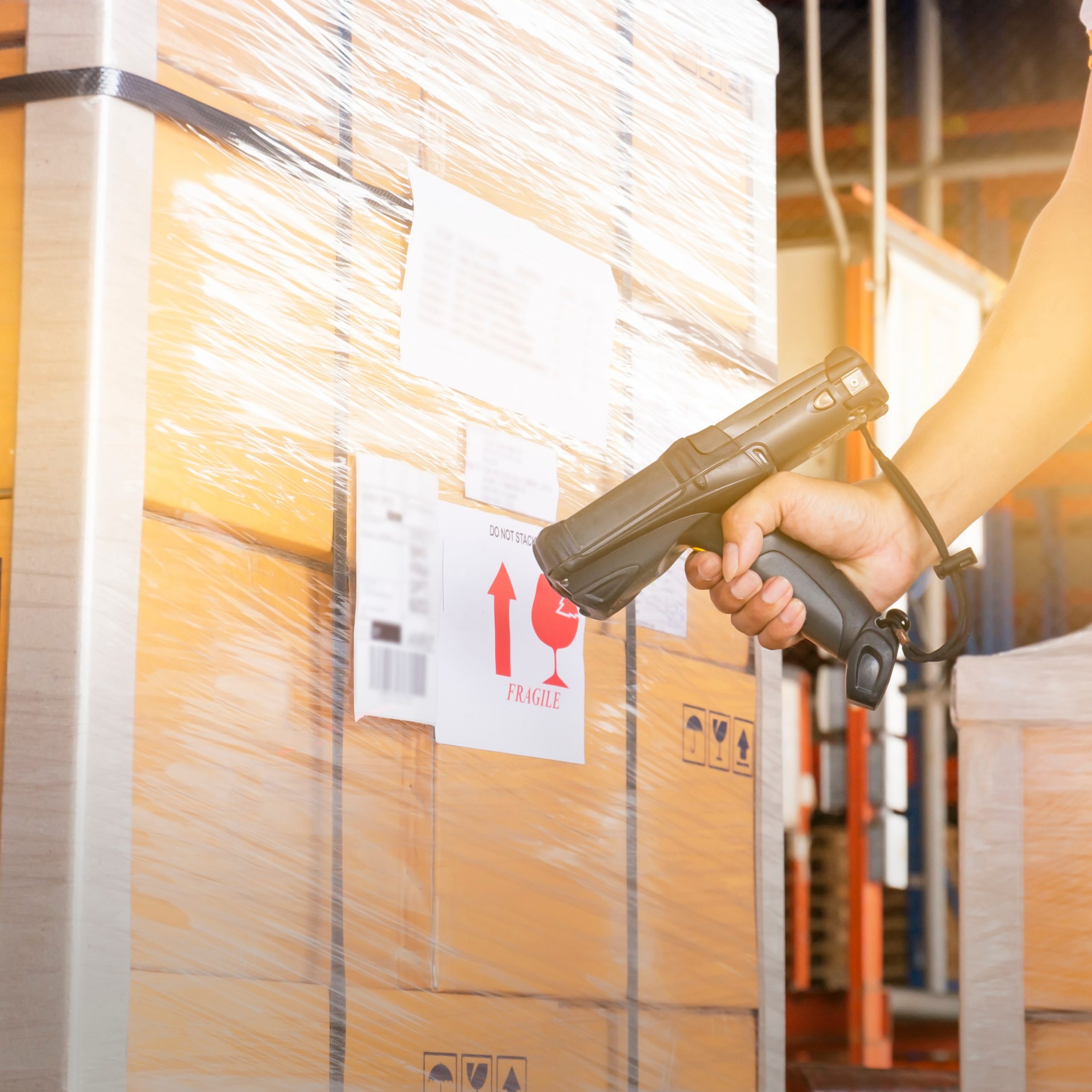 TRANSPORTATION
We offer a range of Thermal Transfer and Direct Thermal labels to meet the GHS labeling requirements, including BS-5609…
MANUFACTURING
In order to compete in the global marketplace its important that manufacturers can quickly and accurately identify Work In Process materials, Finished Good Inventory, and Raw Materials…
PHARMACEUTICAL
It's vital that the information stay visible for professionals and patients know what they have. We offer a line of long lasting Direct Thermal labels that will comply with HIPPA regulations…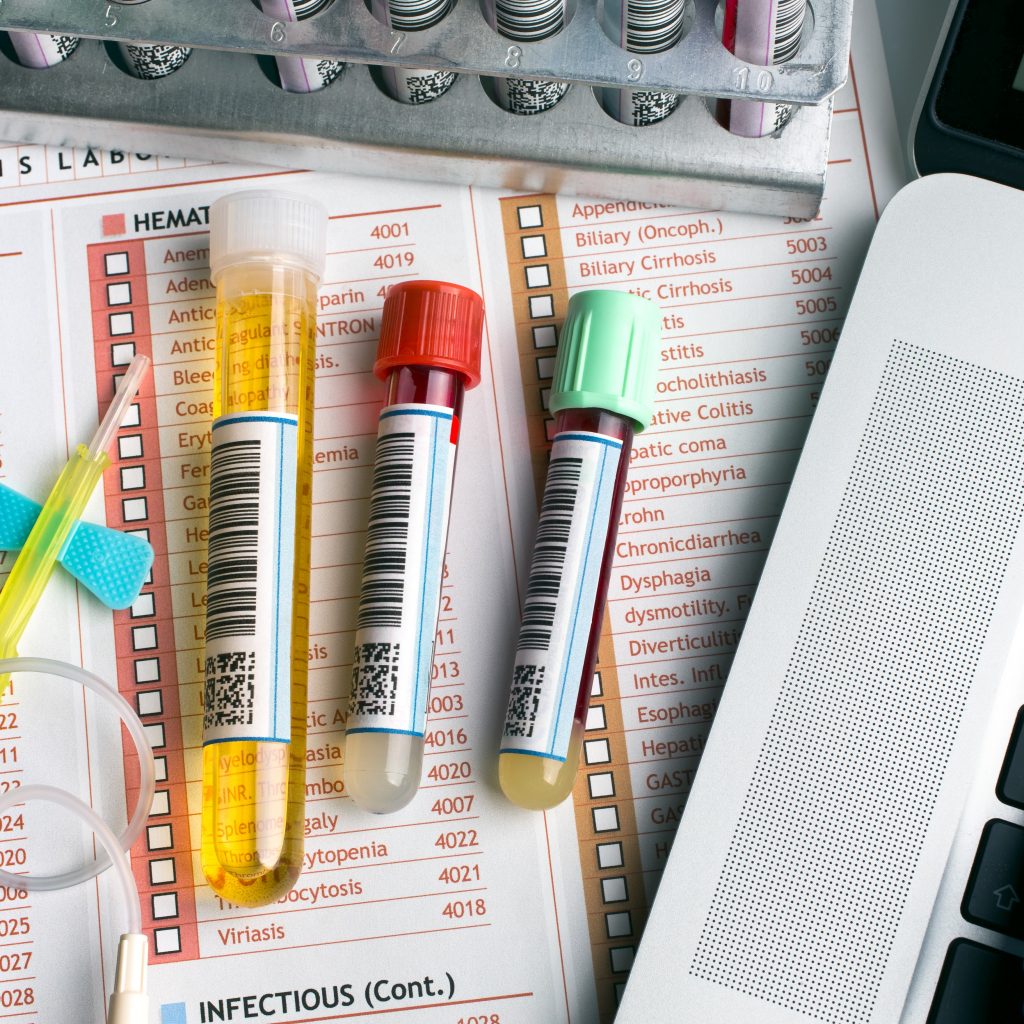 MEDICAL
From hospital wristbands to the barcodes on specialized medications, you need to be sure the barcode labels are accurate and will scan EVERY TIME…